Yenra's Webdesk
Photography, Audio Field Recording, and Tools
We shoot with a Nikon D850 DSLR and a range of legendary prime lenses. We record audio with a Zoom F6 and a range of lovely microphones, including hydrophones, geophones, and contact microphones.
Photography
The art of photography
Audio Field Recording
Sounds of the world.
Tools
Photos and articles about super hand tools from Germany, Switzerland, Japan, Taiwan, and the United States.
Recent Photos
We've been out shooting early on weekend mornings.
Flower in Carroll Creek - Nikon 300mm shot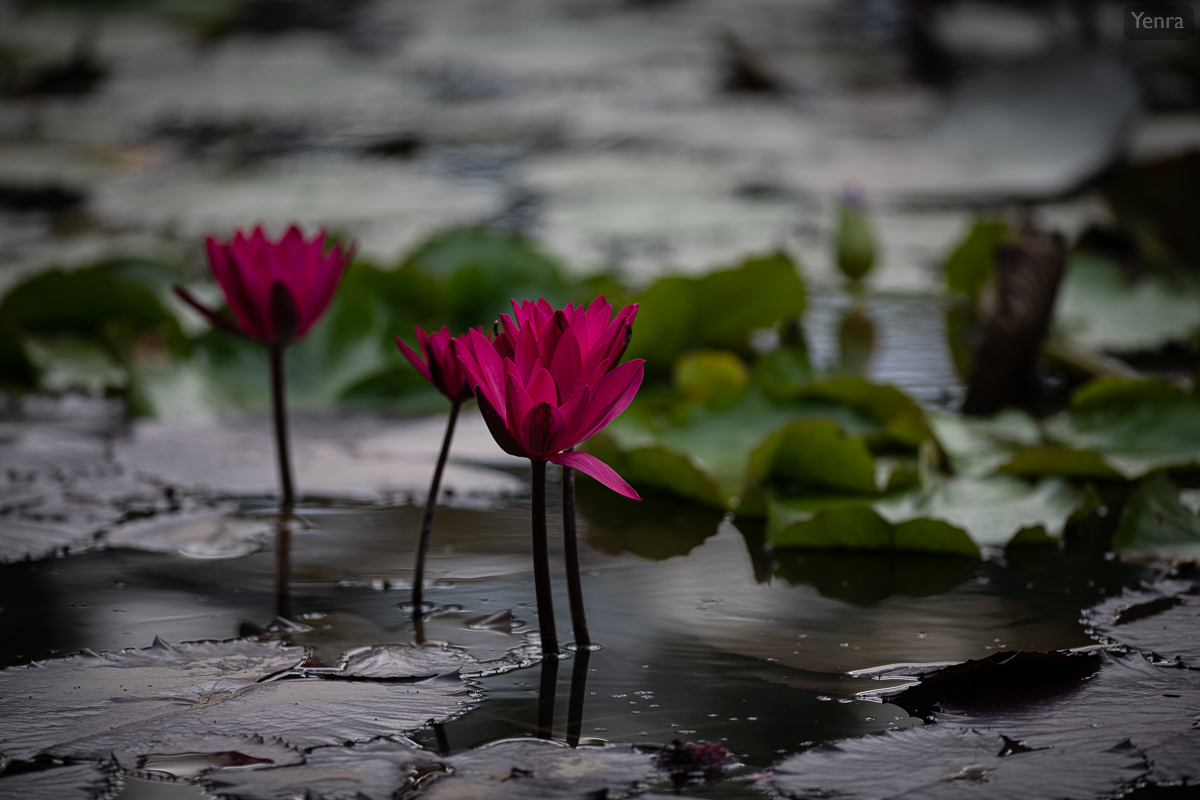 Duck on a Wall by Carroll Creek in Frederick, Maryland Shot with Nikkor 300mm f2.8 VRII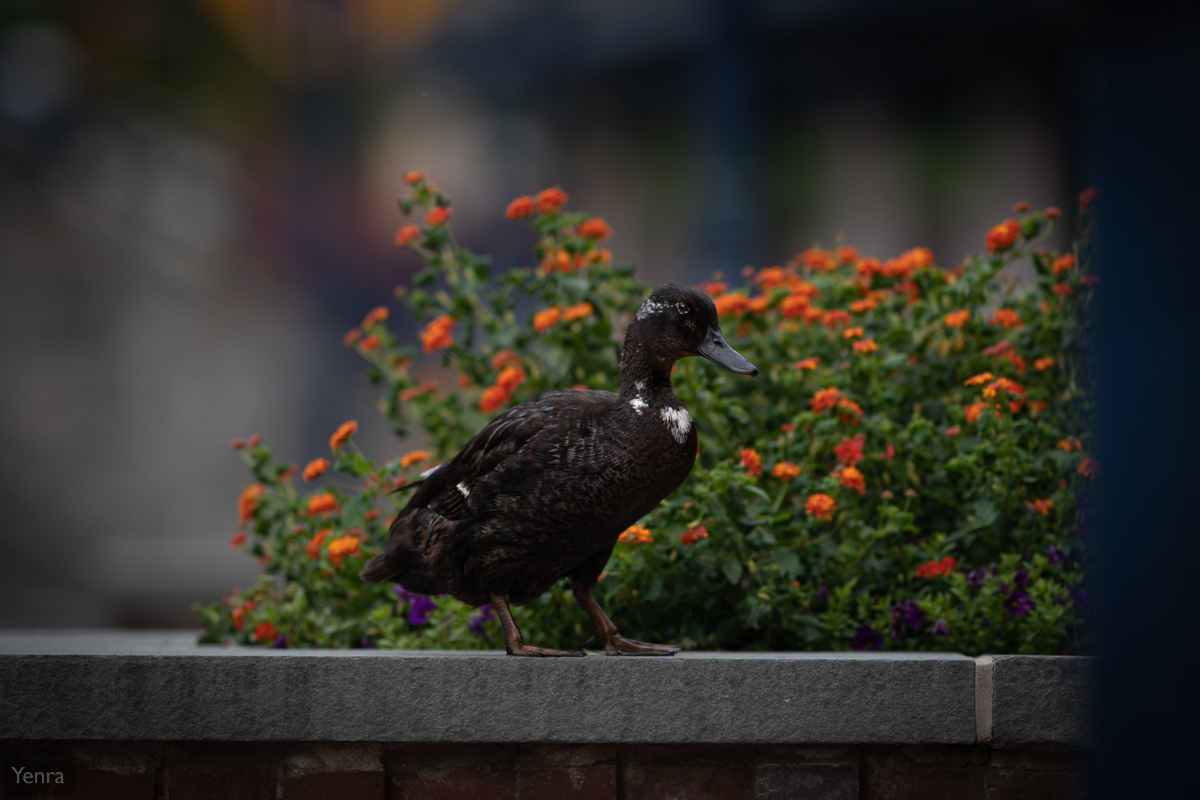 Fountain, Carroll Creek East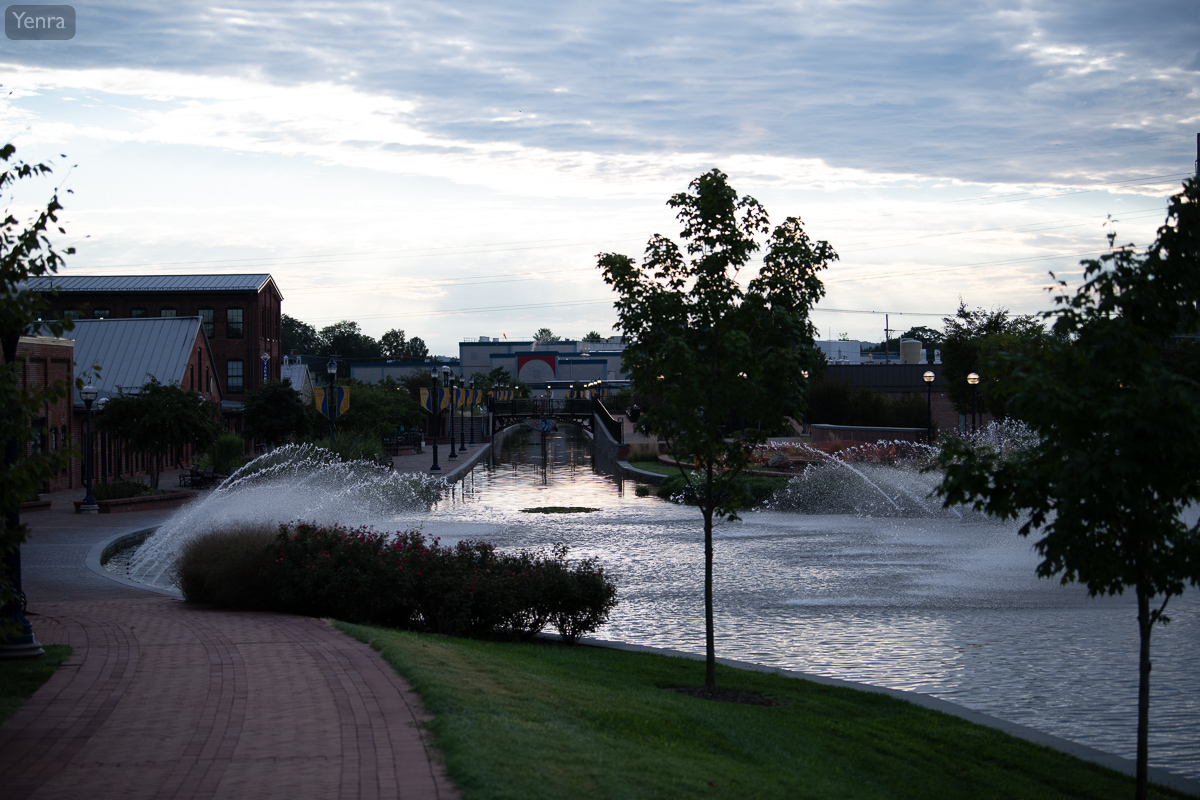 Others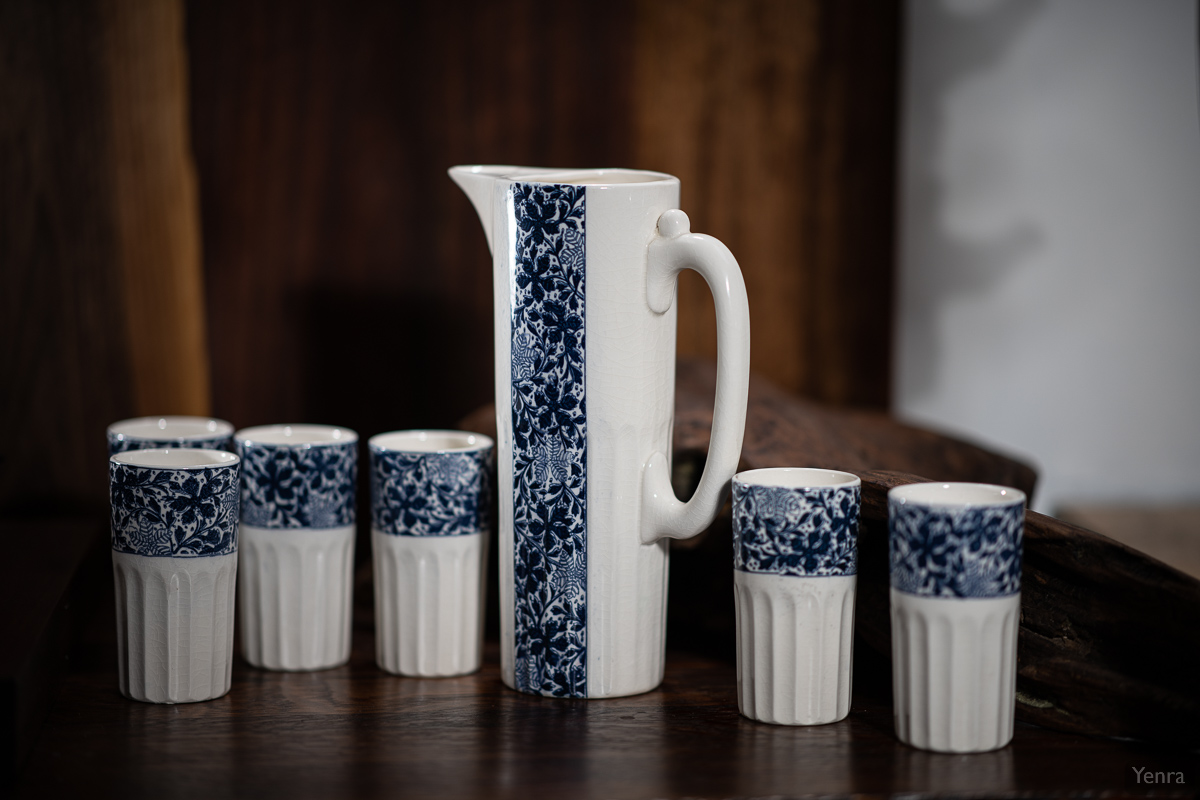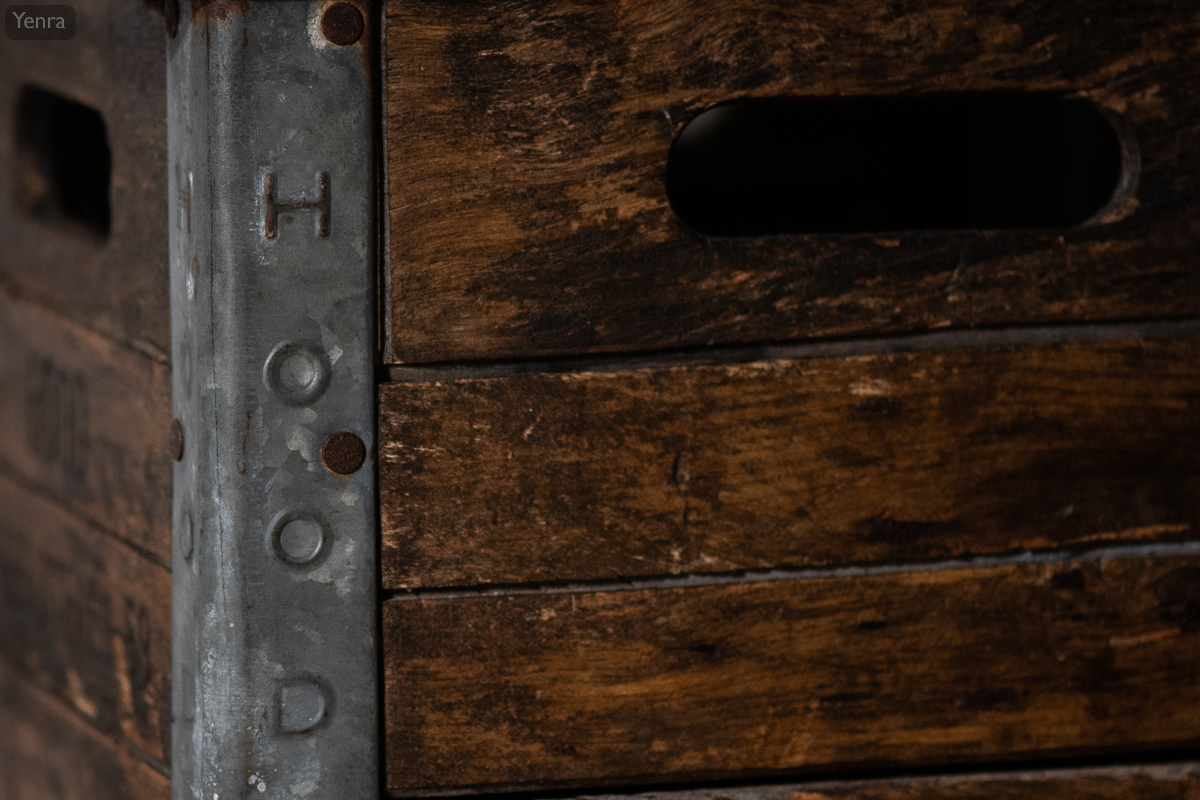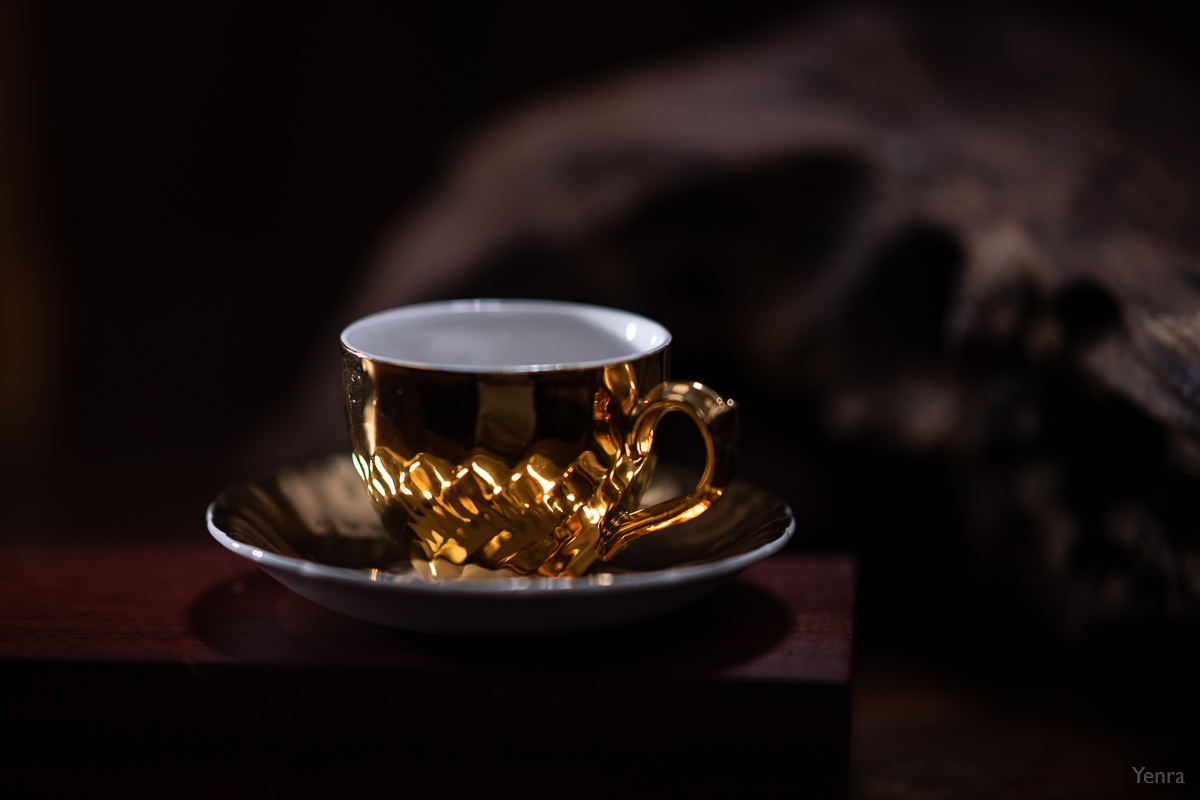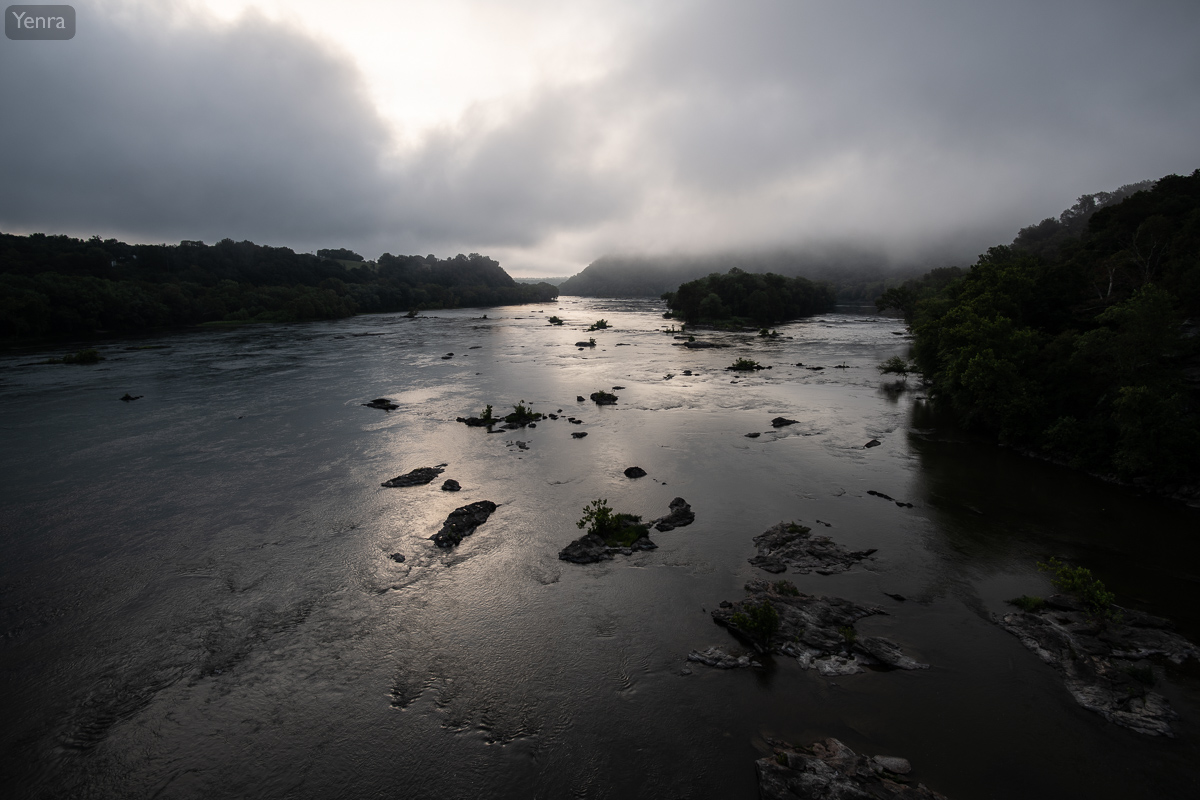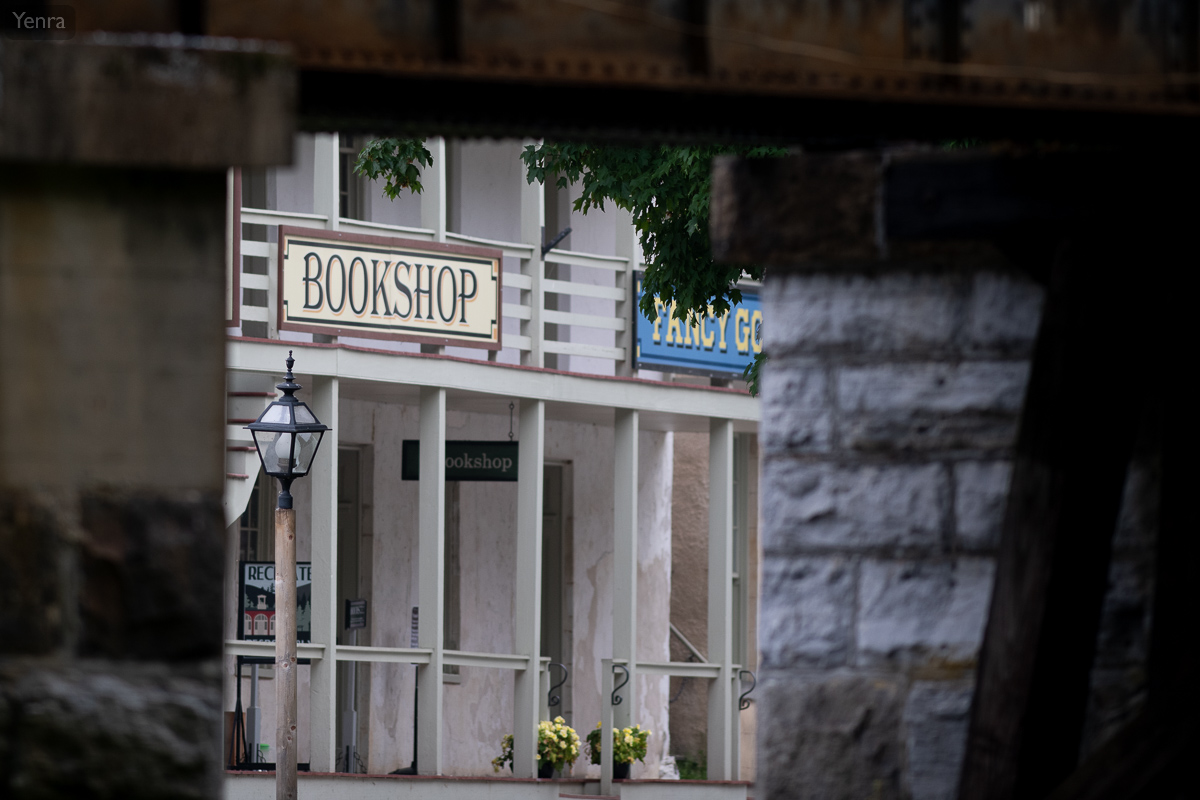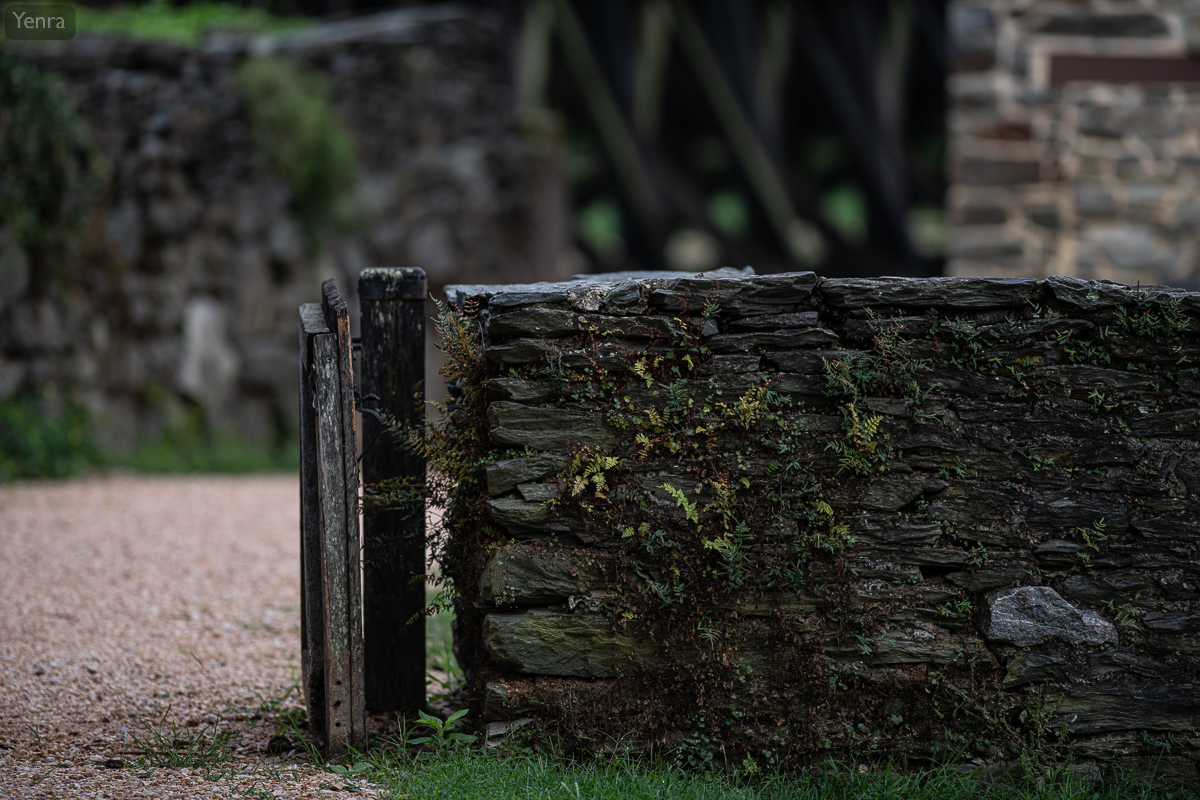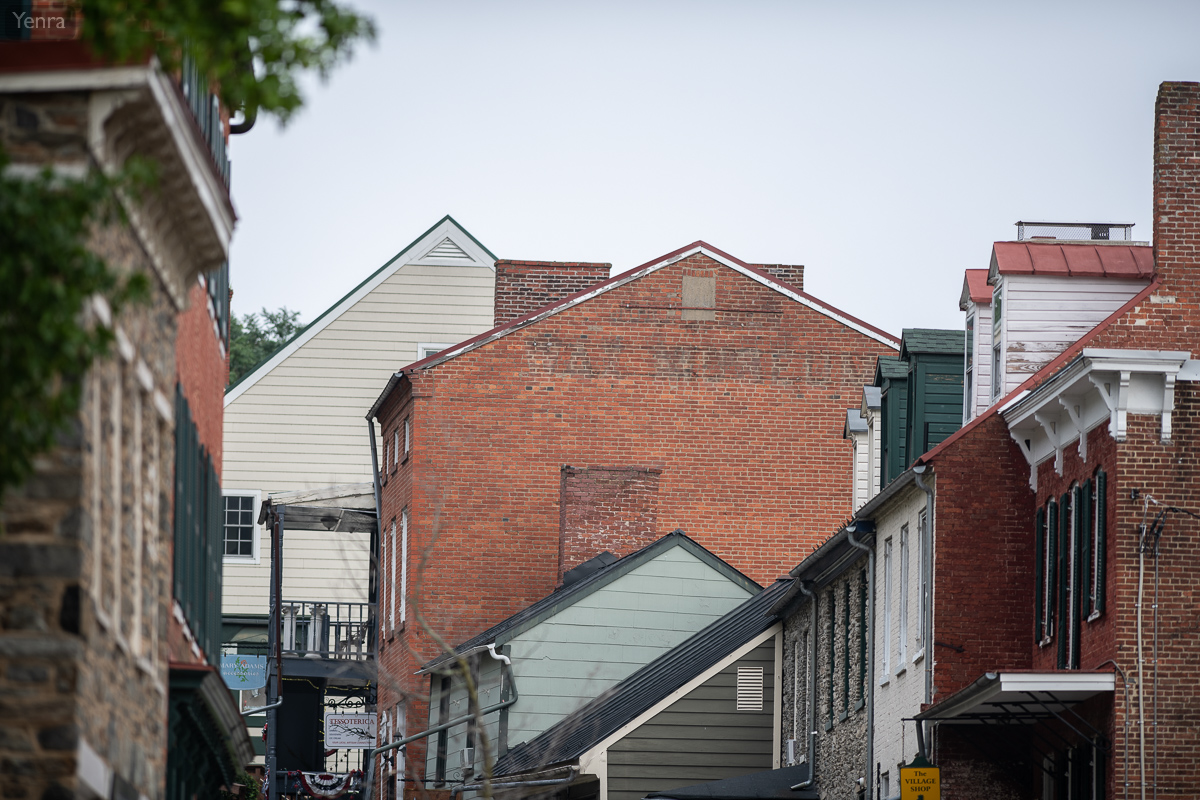 We created the phrase webdesk in 1995 and webdesk.com has been active since then.