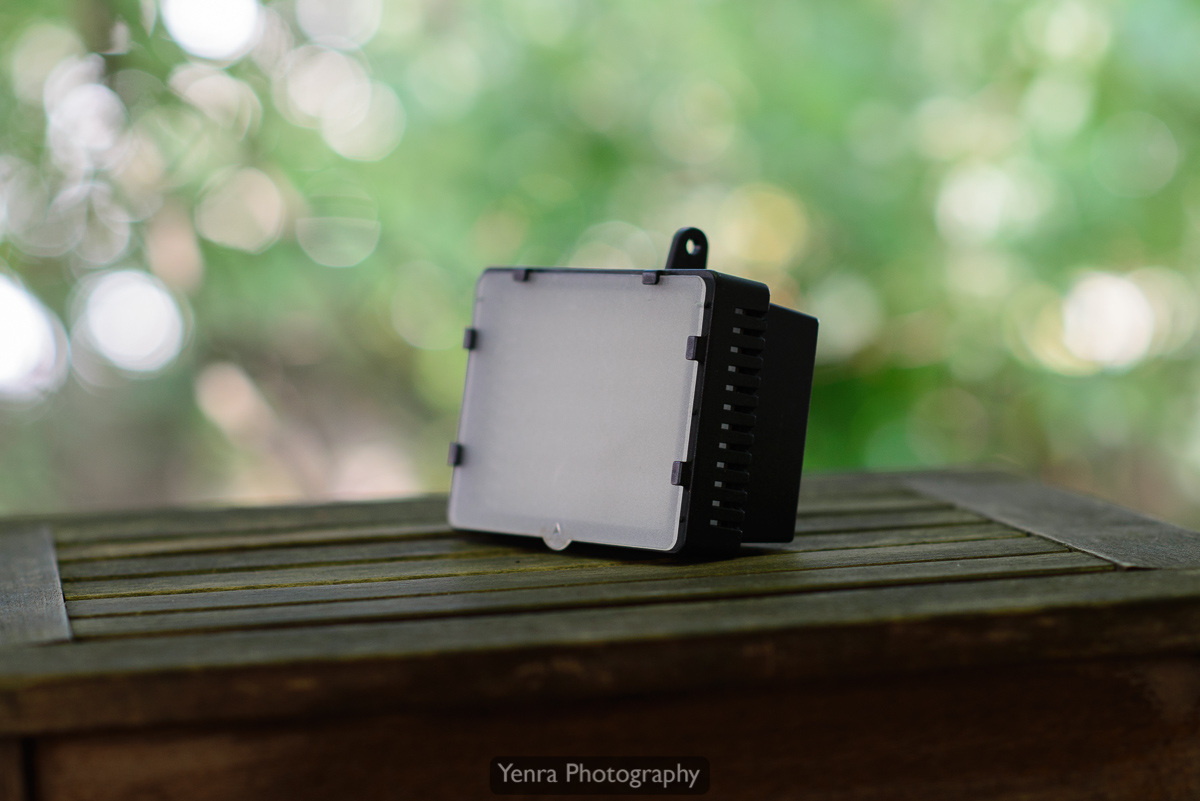 LED light panel - Neewer CN-216: Works with many different kinds of batteries, from Sony video cam batteries to AA's. It provides a steady, variable light, which can help boost fill when not wanting something as bright as a flash.
A Webdesk picture story. Category: Photography
Technical details about this picture: This picture is by Yenra Photography. The camera shot with was a NIKON D600. The lens was AF-S Nikkor 85mm f/1.4G. The camera profile used was Camera Vivid. The photo editing software to process this picture was Adobe Photoshop Lightroom 6.1.1 (Macintosh). The shutter speed for this pictures was 1/160. Film sensitivity was 400. Approximate focus distance was 1.41 meters. The bokeh perimeter was 0.030 mm.